Weight Loss Surgery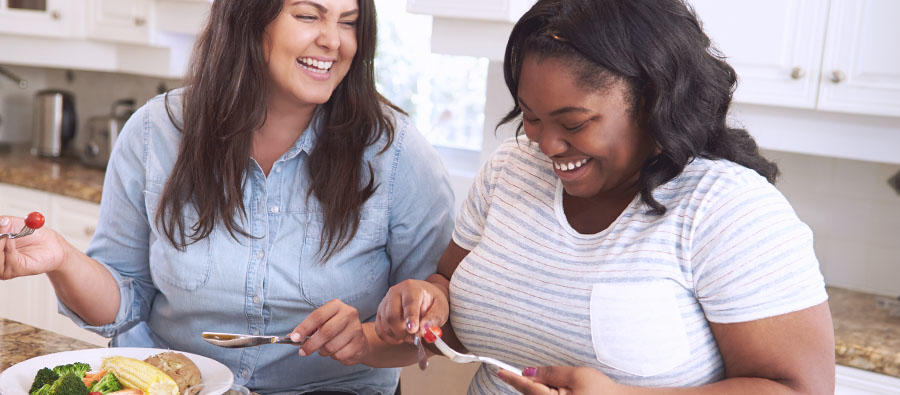 We are here to help you find what you need.
Carrying excess weight (more than 30 extra pounds) can cause numerous health issues. Being overweight or obese can contribute to sleep apnea, high blood pressure, type 2 diabetes and depression. If you are overweight, you are not alone.
But there is some good news… help is available for you at the Utah Center for Minimally Invasive and Bariatric Surgery in West Jordan, UT. If you have tried to lose weight on your own and have either been (1) unable to achieve results or (2) quickly put the lost weight back on, you may be a candidate for bariatric surgery.
Conditions
BMI of 40 or more
BMI of over 35 and have other comorbidities
Treatments
Medically Supervised Weight Loss (nutrition and exercise)
Sleeve Gastrectomy
Roux-en-Y Gastric Banding
Adjustable Lap Band
Revisional Surgery
Resources
Weight Loss Strategies

Today is the perfect day to reevaluate your health and wellness goals. Often, these goals begin with losing weight. Steward Health Care Bariatric Surgeon, John Hwang, MD, is here to help answer commonly asked questions about weight loss strategies.