Hernia Services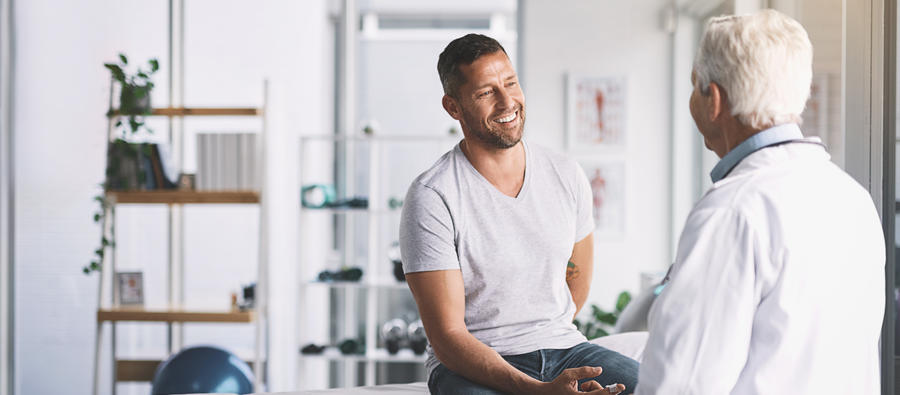 We are here to help you find what you need
We offer the newest techniques and materials in hernia repair. Our surgeons are experienced and skilled in treating primary and recurrent hernias. At Jordan Valley Medical Center - West Valley Campus you will receive highly personalized attention and care for your hernia.
What is a Hernia?
A hernia is a weakness or tear in the abdominal wall, where the inner lining of the abdomen pushes through the abdominal wall to form a small balloon-like sac or bulge. The bulge that is often associated with a hernia is contents from inside the abdomen protruding through the hernia defect. Some hernia patients complain of pain while others experience no symptoms. Hernias never resolve on their own or get smaller and may cause emergency situations.
Why fix a Hernia?
There are many reasons a hernia should be repaired including pain or discomfort, risk of complications with larger hernias. 
At the Hernia Center of Utah we take a dynamic approach  to treating hernias by selecting the best technique for each patient. Hernia surgery is usually performed on an outpatient basis and patients return to normal activity relatively quickly. Major advances in recent years have revolutionized hernia repair, leading to smoother and faster recovery, minimizing recurrence, reducing postrepair pain and making treatment possible for hernias previously considered not repairable. 
Conditions
Inguinal Hernia
Femoral Hernia
Umbilical Hernia
Ventral Incisional Hernia
Hiatal Hernia
Diaphragmatic Hernia
Internal Hernia
Treatments
Laparoscopic repair
Open repair